Batch Weigh Blenders - AT-Series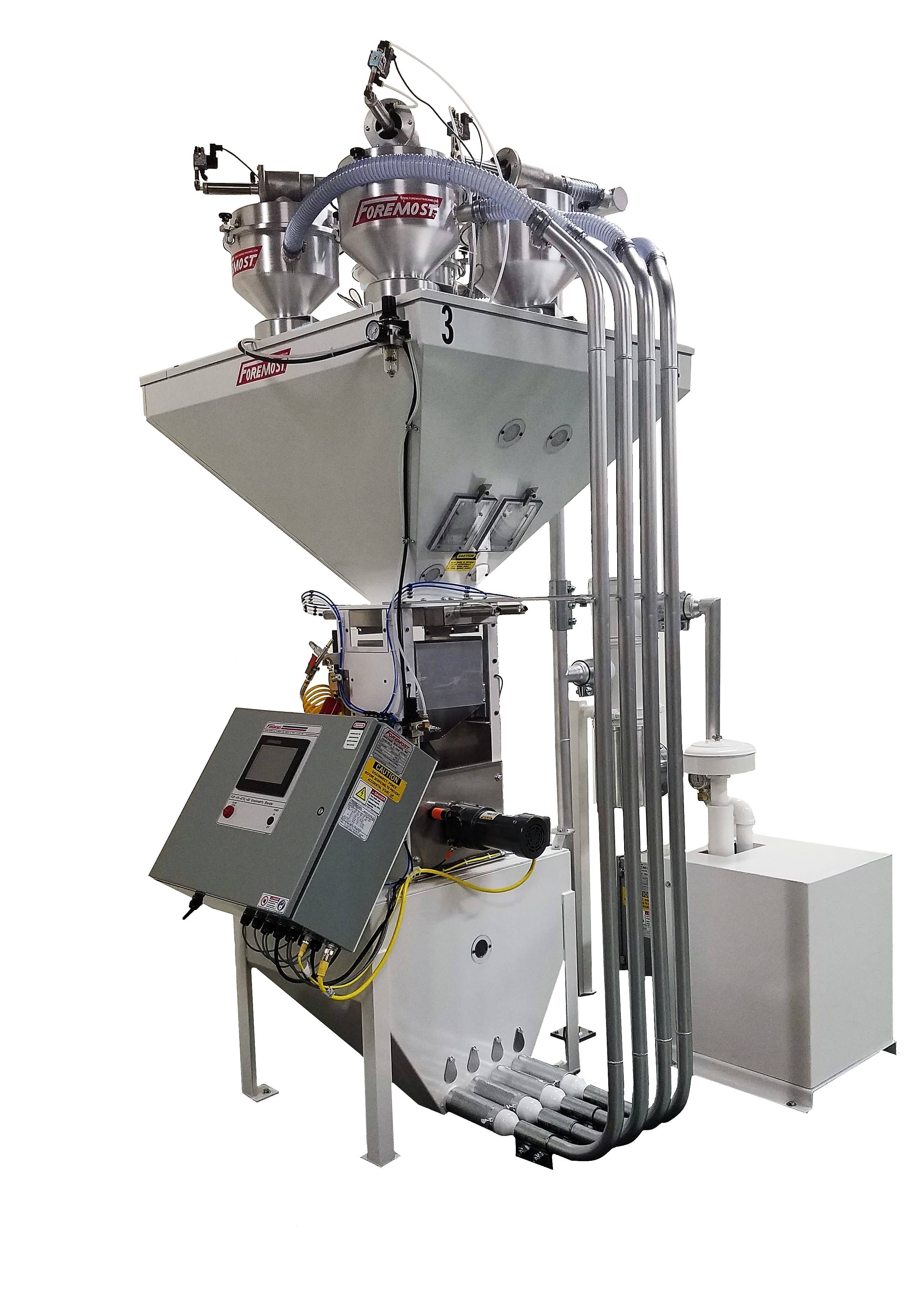 For over fifty years, Foremost has been supplying quality blending equipment designed to meet the needs of the plastics industry. In 1979 we premiered the world's first integrated weigh blender. Since that time we have been dedicated to supplying the best in gravimetric blending equipment for all plastic processing applications.
Today our Accu-Trac Batch Weigh Blender adds to our entire line of blending systems by integrating our years of experience with our desire to fulfill the modern day needs of our customers.
Our Accu-Trac Weigh Blender boasts features that give us a mark of distinction over our competitors. Quality assurance and personal attention are the benchmarks that we strive to maintain at Foremost. Our professional service department is always ready and available to answer any questions that you may have or solve any problems that may arise. All of our products are manufactured entirely in the USA.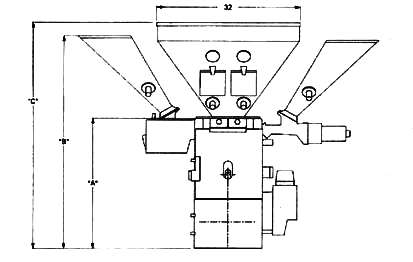 Modular Design
All our Accu-Trac batch weigh blenders are built with features to allow easy access for interchangeability and cleanout without tools. Hinged access doors open to a slide out mixer paddle and mix chamber. Lift out additive feeder assemblies house either vibratory or screw feeders and swing away auger drives open to slip out augers.
The Facts