Hot Air Dryers – DH Series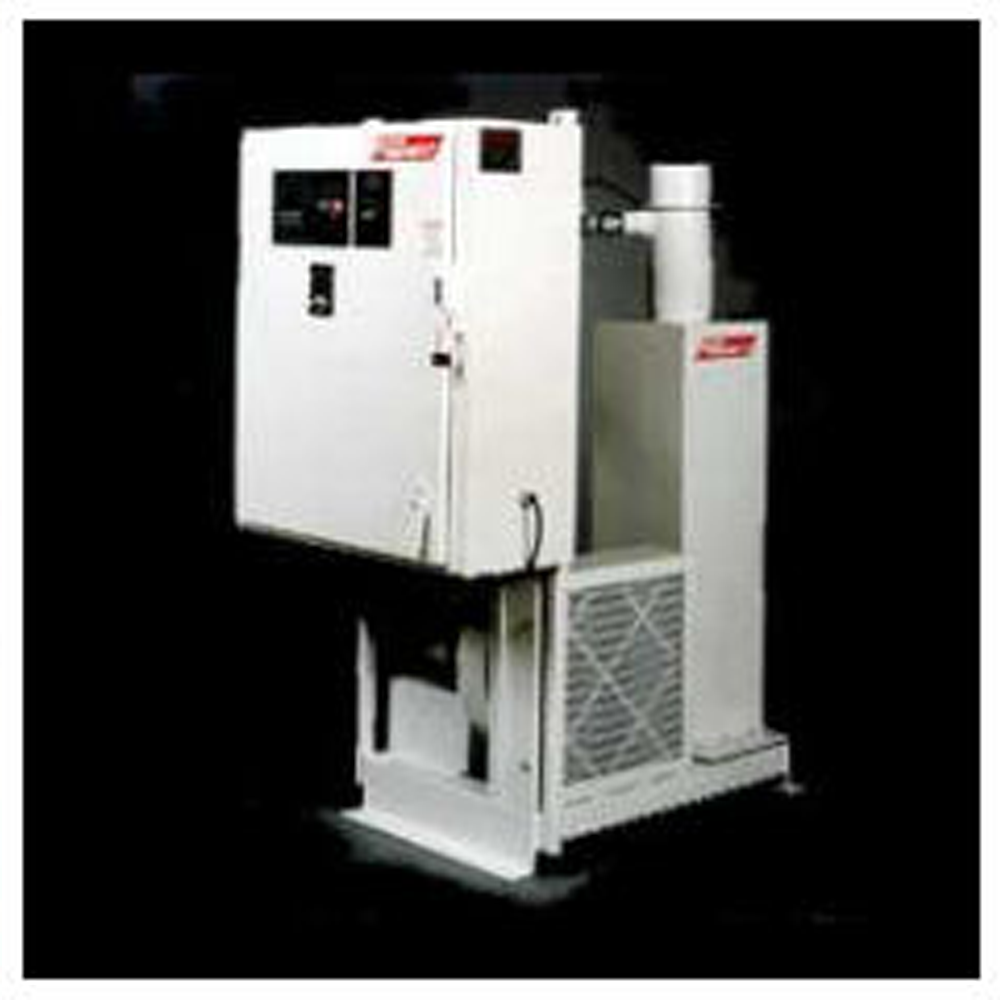 Foremost makes hot air dryers for drying hygroscopic and non-hygroscopic plastic resins. While our hot air dryers can handle hygroscopic materials with non-critical drying requirements, they are most frequently used for removing surface moisture from non-hygroscopic materials and as resin preheaters or processes that require controlled raw material temperature prior to processing. The DH Hot Air Dryer is specifically designed to surface dry regrind material such as, polypropylene and polyurethane. Heating unit and hopper sizes will vary based on the particular application parameters.
Features
Options
Applications
Features
The Foremost Hot Air Dryer is used to remove surface moisture from the application product by passing heated air through a volume of material contained in a hopper.
The dryer blower pulls ambient air through an intake filter and pushes it through the heater box and flexible hose to the air inlet on the hopper. The thermocouple from the console temperature control maintains a constant temperature at the hopper inlet.
The maximum design temperature of the DH-4 dryer is 325° F @ 550 CFM.
The heated air passes through an air diffuser cone in the bottom of the hopper and drives off surface moisture as it flows upwards through the resin. The moisture-laden air exits the hopper at the top and can either exhaust into the plant or be piped to a remote location.
Options
Applications